How wood can save the world!
The rising population in cities requires us to rethink our lifestyle. This means living smaller to cut down on energy bills and minimize our ecological footprint on our beautiful planet.
This narrow building of 4 appartment units is situated in the bustling port-city of Antwerp, the second largest city of Belgium. The goal was to design a self-sustaining building and minimize the ecological footprint bu using state-of-the-art materials and sun-powered energy generation in combination with heat-pumps. The construction process lasted just about 3 months, using exclusively cross laminated timber panels (CLT) for the walls, floor-plates and structural culumns supporting the facade. The inside walls were left unfinished, with visible wood-grain, to give the interior a warm character.
AL
_ Antwerp, 2016 - 2017
_ technical design
www.abn-architecten.be
︎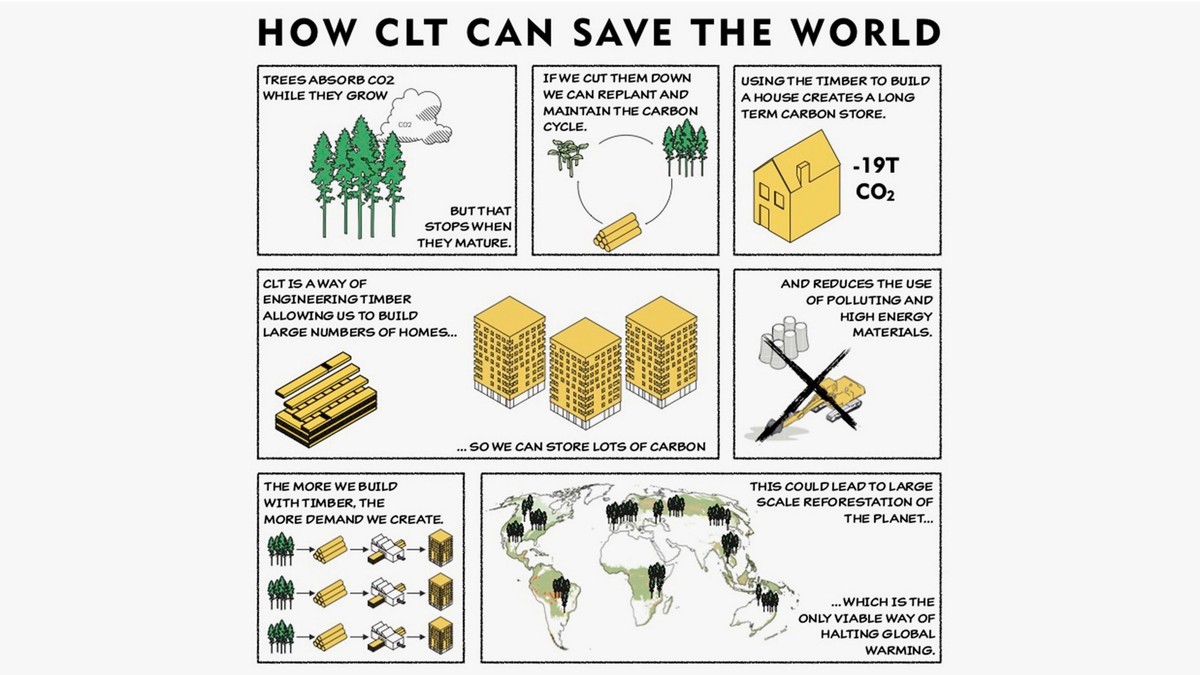 image taken from

http://waughthistleton.com/
From start to end